Meet The Team
Meet the people who make the magic happen.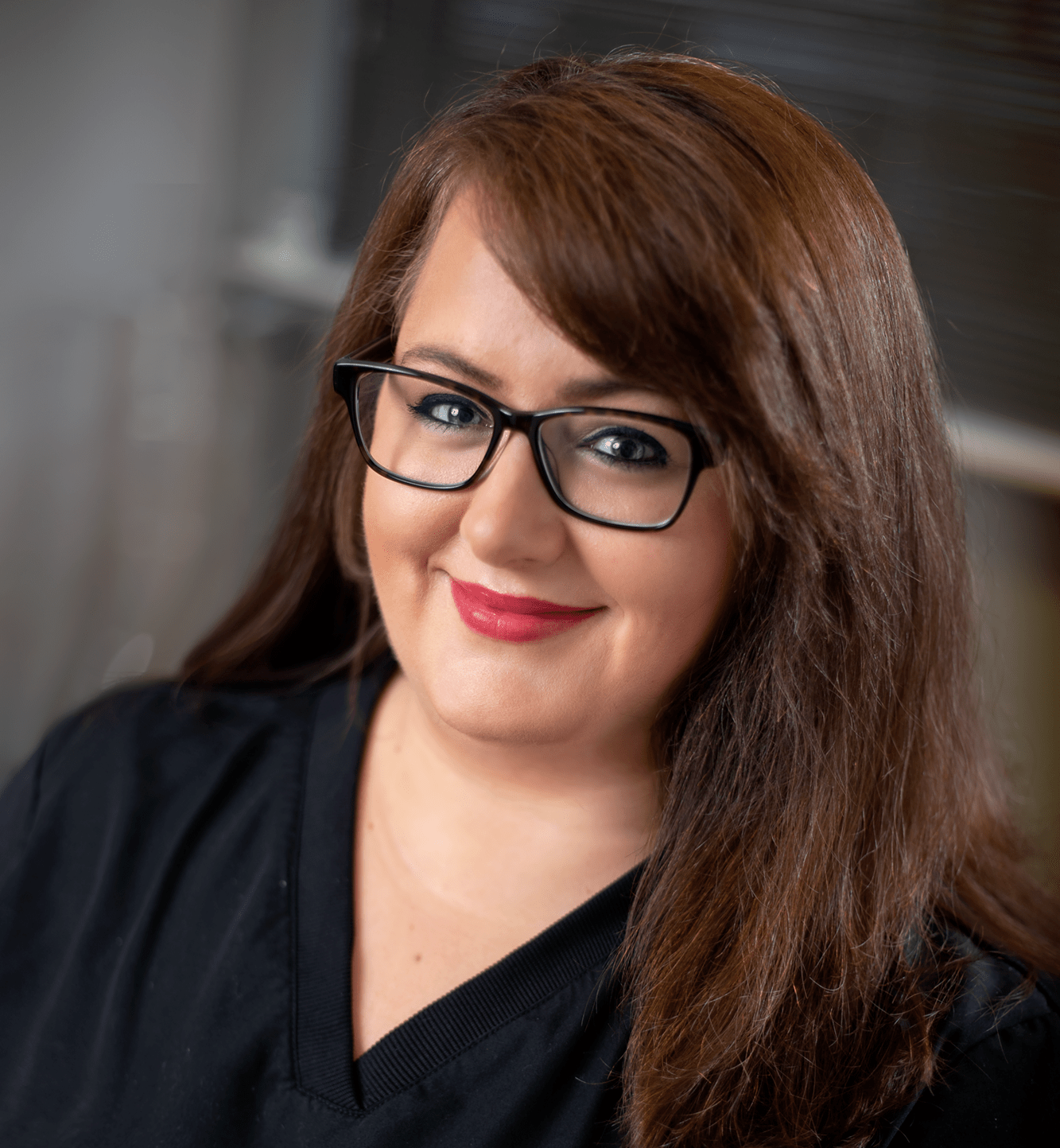 Zara Freestone
Principal Chiropractor & Co Owner
DC, MChiro. PGCert. LRCC
In 2010 Zara graduated from the Welsh Institute of Chiropractic with a Distinction. In the following year she furthered her university education by completing her post graduate certificate in chiropractic management of the pregnant patient.
Since then Zara has completed further training in Chiropractic treatment techniques such as SOT along with other complimentary therapies such as western medical acupuncture.
Since graduating, Zara has found that her passion lies in trying to help those of all ages and walks of life function to the best of their abilities. She does this by combining different chiropractic techniques with soft tissue work, acupuncture, home exercise programmes, and advice. It s her belief that by providing each patient with a treatment plan that is  as unique as they are she gives them the best chance at optimum results, with the aim of preventing future episodes of pain and dysfunction. She believes in looking after our spines just as we look after our teeth to try and prevent problems arising rather than suffering
unnecessary pain.
Zara is registered with the General Chiropractic Council and is a member
of the Scottish Chiropractic Association, & the Royal College of Chiropractors.
Zara is registered with most major health insurance providers
Master of Chiropractic (Welsh Institute of Chiropractic)
Post graduate certifcate in chiropractic (Welsh Institute of Chiropractic)
Acupuncture foundation level (British Medical Acupuncture Society)
Sacro-Occipital Technique level 1 & 2
Instrument Assisted Soft Tissue Mobilisation and Kinesio taping
Pregnancy and Paediatrics (The Pregnant Pelvis, Supporting the Mother-Baby Dyad, Examination and treatment of the neonate, Switched on Kids)