Outstanding Care
and Support.
Align Spinal Health offers outstanding chiroprator care and support in Heald Green for all types of neuromusculoskeletal complaints and is available for people of all ages.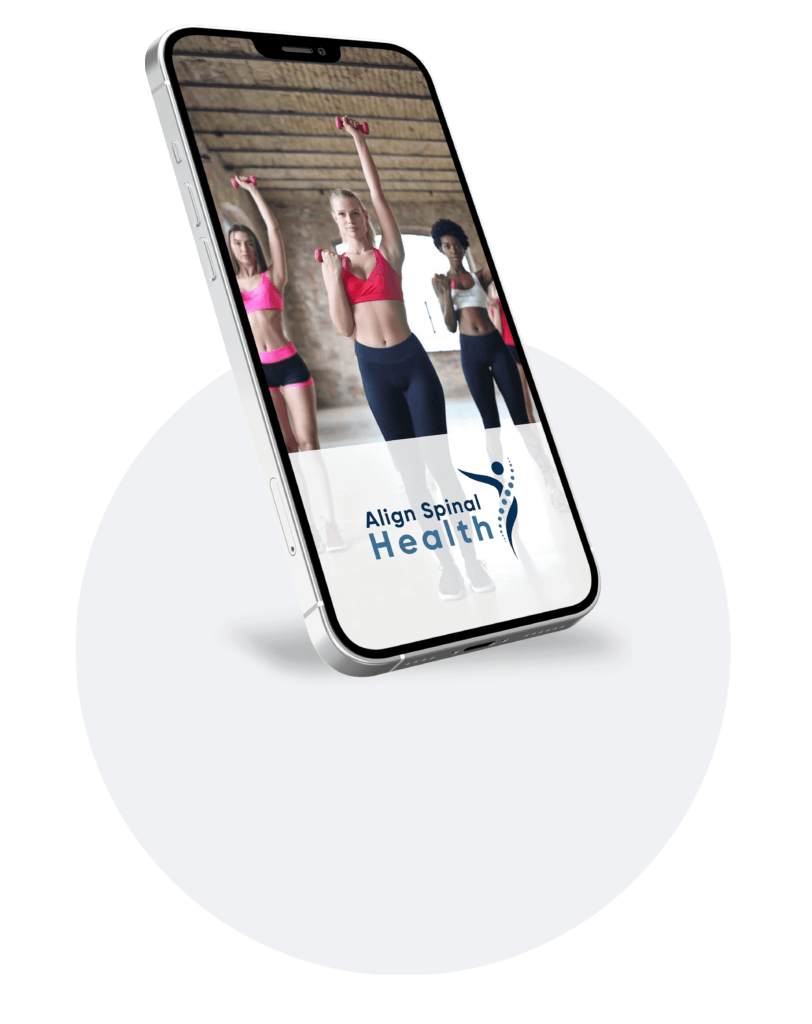 Chiropractic is based on the knowledge that tension and altered function of your spine and pelvis interferes with the nervous system and the surrounding muscles and ligaments.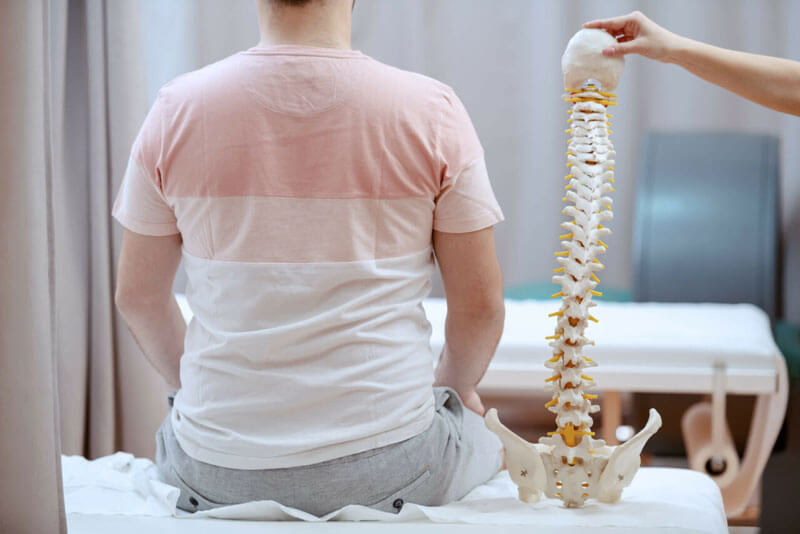 What our
Patients say
About us
If you need a good chiropractor I can highly recommend Zara Freestone , over the years I have seen many chiropractors but Zara is by far the best one , she is that good I travel an hour to see her since she moved.
Shan Donachie
"Highly recommend Align Spinal Health, I have been working with Zara and she has helped me massively relieve my hip and knee pain. She is understanding, listens and has recommended exercises in between to support myself. I now have a new lease of life, less pain and no more waking in the night with a throbbing hip"
Sarah
"Helpful & informative 1st consultation. Treatment plan scheduled, looking forward to seeing how this can help"
Samantha
I have followed Zara from Northwich to Cheadle she is that good, it takes me roughly an hour to get there but the journey is worth it. Do not hesitate to book with Zara
Shan
During pregnancy lots of big changes occur in the musculoskeletal system, which can often lead to pain and discomfort. This can continue on in to the post-partum period with caring for a new baby.
Chiropractic treatment is safe to have throughout your pregnancy and can help with a number of conditions.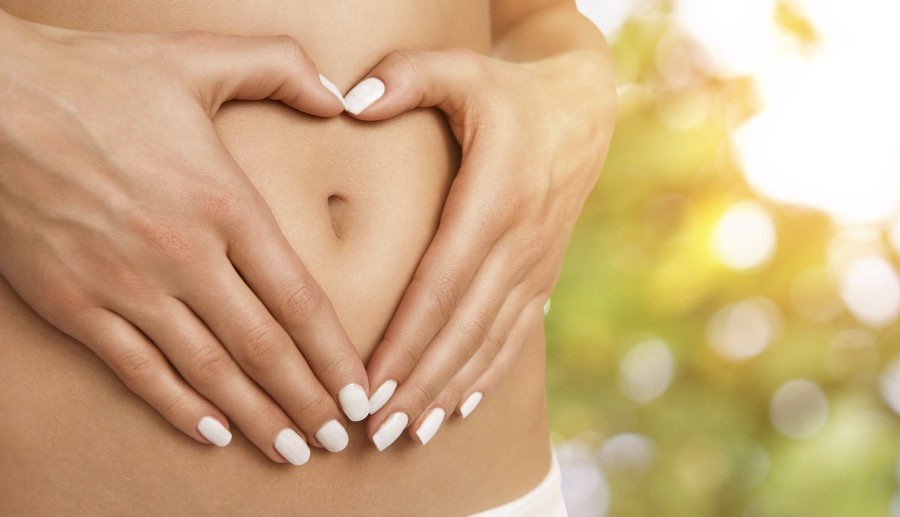 If you're ready to book an appointment or have any questions then get in touch! You can find our contact details by clicking below.