Meet The Team
Meet the people who make the magic happen.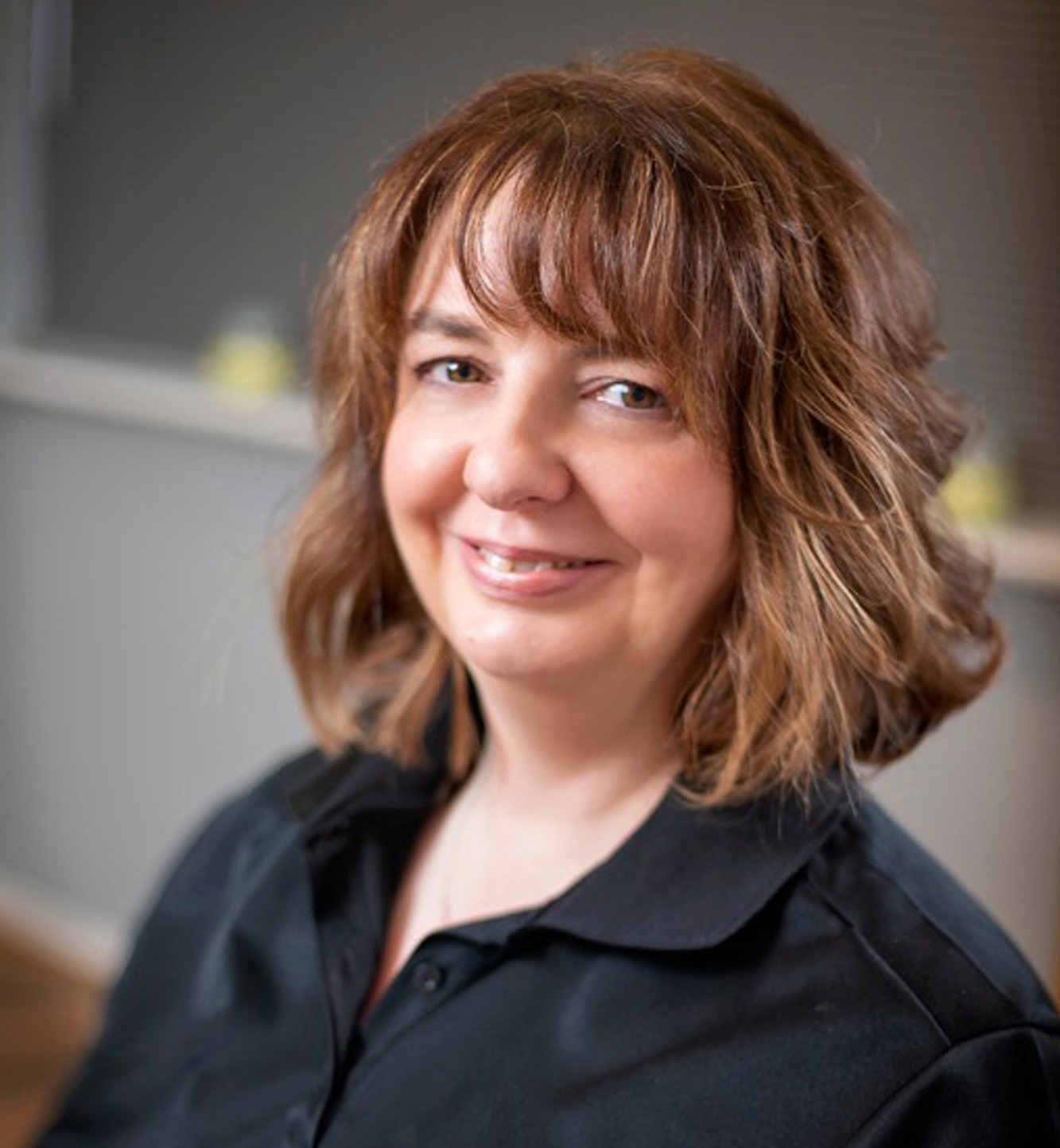 Victoria Burke
Practice Director & Co-owner
In 2001 Vicki gained her HNC in Business & Management at the University of Chester, which was an enormous personal achievement for her. Gaining the HNC qualification changed her career path and shortly after qualifying she was promoted to Assistant Administration Manager at the Sixth Form College where she worked. She is a qualified Bookkeeper and is currently studying towards the AAT level 4 qualification.
Vicki is a great advocate of Chiropractic and first started seeing a Chiropractor for neck pain & migraines years ago, which she suffered from following two car accidents. She regularly gets adjusted and finds it beneficial to her health in many ways. She also no longer suffers with the debilitating migraines that she used to, thanks to chiropractic treatment.
Her first role working with a Chiropractic Clinic was in 2012, where she worked alongside seven practitioners and managed a team of six reception staff. It was at this clinic that she met Zara and they became good friends, as well as work colleagues.
In 2018 Vicki took on the role of practice manager at Davies Chiropractic Care, where she worked alongside Zara, she managed DCC for many years until it was sold in 2021 and Align Spinal Health was born.