Meet The Team
Meet the people who make the magic happen.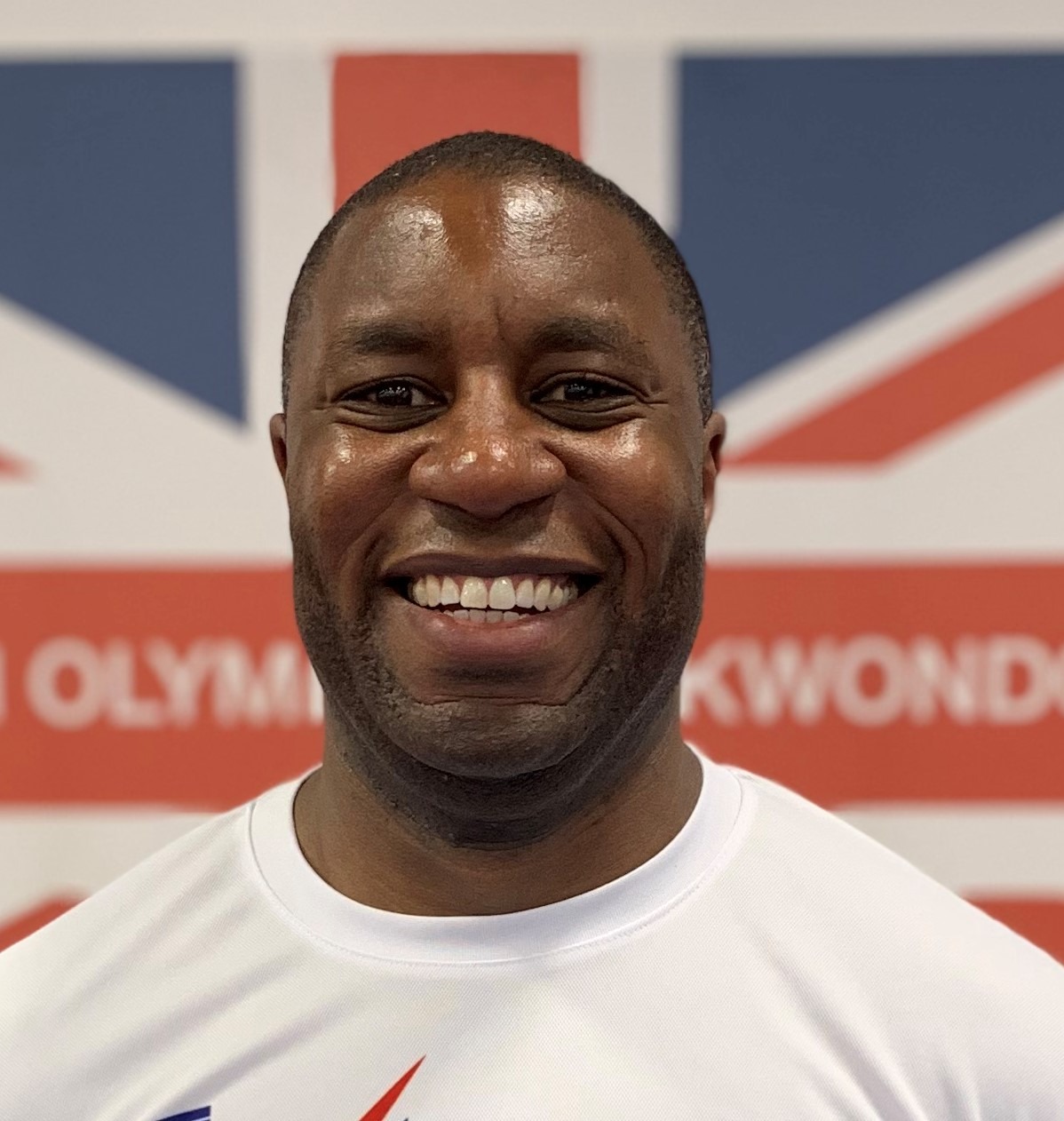 Mike has over 15 years body massage, sports massage and sports therapy experience. Specialising in working with individuals across a number of sectors working with those with sedentary lifestyle, corporate business employees, general injury rehabilitation and prevention and also elite athletes. Mike has developed a good understanding of human anatomy, physiology, and pathology, providing consultations, assessments, and relevant treatments to reduce risk and improve performance levels.
Mike's areas of expertise include Swedish Massage, Deep Tissue Therapy, Soft Tissue Release, Myofascial Release, Trigger Point Therapy, Sports Electro Therapy, Dry Needling / Medical Acupuncture, Mobilisation & Manipulation, Strength & Conditioning, Pilates, and Sports & Exercise Nutrition.
He currently works at several settings in the Northwest, bringing elite sports performance treatments to individuals within private clinical settings.
BA Sport & Fitness Studies with Honours (2:2)
Level V Diploma in Sports Massage Therapy (ITEC)
Level IV Sports Massage Certificate (ITEC)
Level IV Strength & Conditioning Coach Certificate
Level III Taping & Strapping Certificate
Level III Body Massage Certificate (ITEC)
Level 1 Spinal Manipulation Certificate
Level 1 Instrument Assisted Soft Tissue Mobilisation Certificate (IASTM)